Page header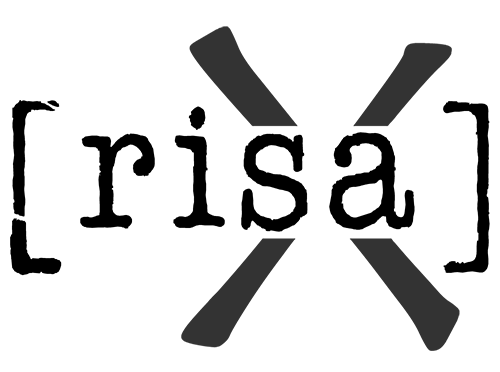 About Risa X
Inspired by the sights and sounds of the Second British Invasion of the early 1980s, Risa X (rī-sə) layers catchy hooks, honest and thoughtful lyrics with uplifting string arrangements over grooving rhythms.
The debut single, "Cannot Say", was voted #1 by the listeners on both, Indie Star Radio and KB Radio.
Unsigned to any Major/Indie distribution, Risa X is signed to local label start-up, IVth World Records, and represented by Don E Productions.
80s Inspired – New Millennium Defined.
Genre: Pop/Rock
Styles: Alernative Pop/Rock, Alternative Indie/Rock, New Wave/Post-Punk Revival.
Influences: The Cure, Depeche Mode, Duran Duran, INXS, New Order.
Connect with Risa X
©2023 IVth World Records, a Klaatu Entertainment LLC company. All rights reserved.